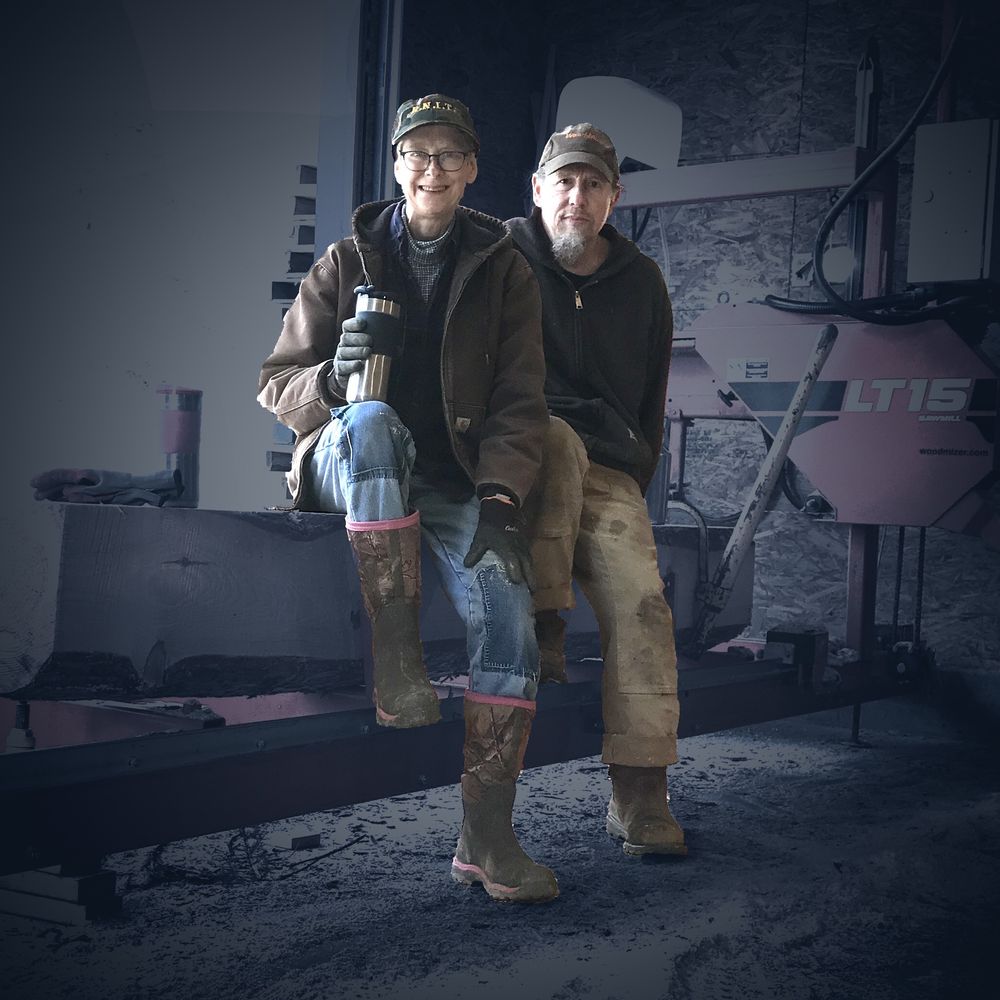 Tom and Sukey are lyricists, composers, producers, and performers and together are, Tungsten Carbide. They work from their studio in Northern Vermont creating a unique blend of  sound derived from their combined decades of experience working in both studio and live situations, and a lifetime of experiences.  They also continue to work as studio musicians cutting tracks and arranging for others.
Tom has worked over decades as gigging and studio musician on the east and west coasts.  He has also worked as a studio musician producing, arranging, and cutting tracks, and sound designing for other artists.  In addition he writes jingles and does voice overs for a variety of projects.  Tom plays drums, guitar, and bass for the band.
Sukey began her musical endeavors in the classical realm obtaining a BA in music with a performance option.  Her life long interest has always been in musical composition, which she put that on hold for a long time while she pursued other interests.  Using a variety of compositional skills adds musical sophistication and cinematic touches to Tungsten Carbide's original work. Sukey is the vocalist, keyboard  and keyboard bass player, and plays some of the percussion for the band.
Yes, that is us, sitting on our wood mill.  We live the songs we write, we walk that walk.  We are salt of the earth kind of folks.